| | |
| --- | --- |
| SIZE | 36″ x 48″ |
| MEDUIM | Oil on canvas |
| AVAILBILITY | This piece is SOLD. Giclees are available. |
Our daughter along with her roommate who is not in the picture, were singing  a song our daughter had recently composed.  Through the window the light was streaming in behind her, shadowing her face and body.  I wanted to capture the feeling of that moment.
This piece was originally shown at the  first Artprize in Grand Rapids in 2010, and was set up with motion sensors so that when you walked in front of the painting , this song began to play from behind the canvas.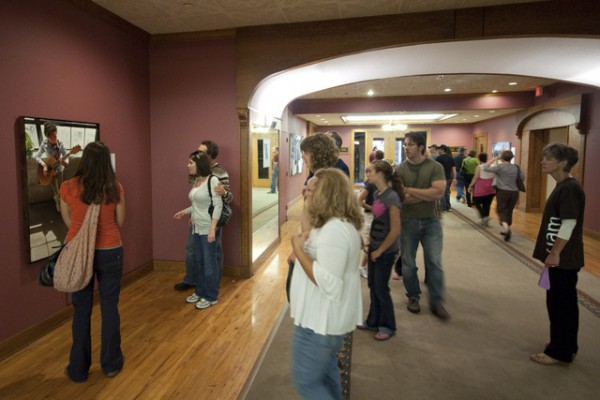 In this short video, although shot poorly, filmed by quite the novice,  you can hear some of that song being created.