Today I had the opportunity to participate with Intervarsity Arts Chicago at the School of the Art Institute of Chicago for a Day of Prayer. This 24 hour prayer vigil was spearheaded by a student leader that I had the privilege of meeting, mentoring and learning from.
Courtney wrote: " The arts play a huge part in shaping culture by influencing not only our wardrobes and the decor of our homes, but through the values, attitudes and norms communicated by all the popular forms of entertainment we consume. In its very nature, the art community is a "city on a hill". Trends and philosophies come out of SAIC that affect our everyday experiences.
Artists by nature tend to be incredibly spiritual and deeply emotional and intellectual people. SAIC curriculum encourages and challenges students to open up to every concept and idea, analyzing every nuisance of any passing whim, and trying everything and anything once. In addition to this openness, the culture of SAIC also encourages overworking, cynicism, and a level of vulnerability that often leaves students subject to depression, anxiety, brokenness and confusion.  Will you stand with me in partnership with God as we invite Him into the messes of men, seeking the lost, binding up the brokenhearted and interceding on their behalf for salvation, healing and wholeness? "
I was a student at SAIC myself 4 years ago, and saw first hand what she spoke of in the lives of students. I joined her and many others in "joining in community to soak in and pour out God's presence on campus"
It was a privilege to participate!    Below are images from the prayer room in the McClean Building on Michigan Ave.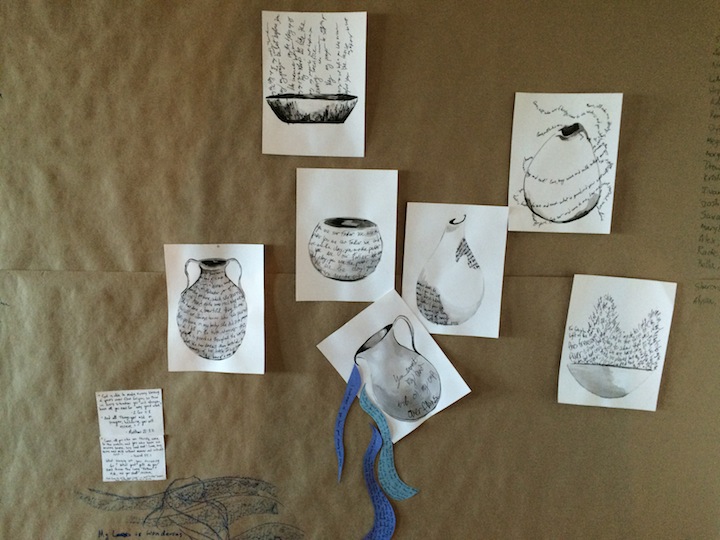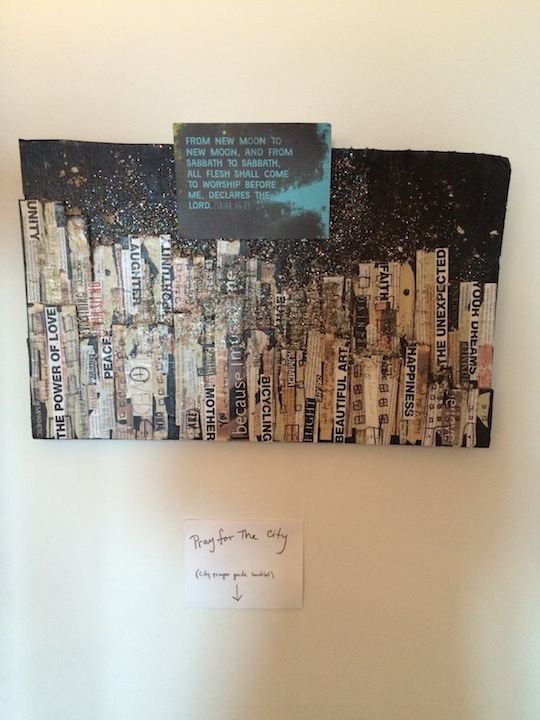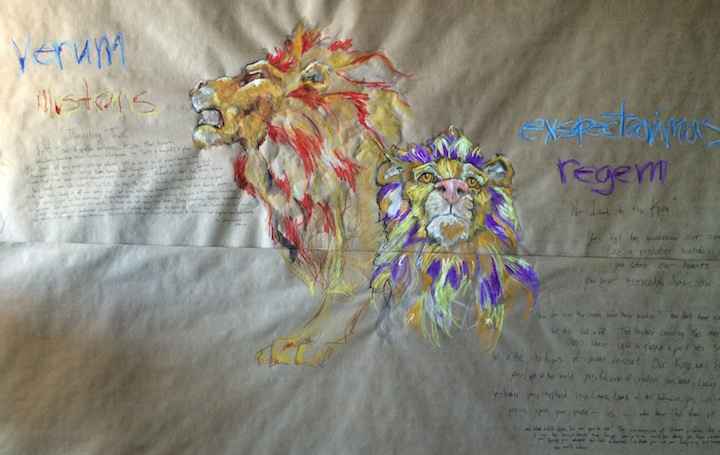 The lions that stand guard in front of the Art Institute, renamed; these images of the lions remind me of Aslan from the Chronicles of Narnia-awesome:)
https://cassandraartpaintings.com/wordpress/wp-content/uploads/2014/06/Cassandra_Logo-04.png
0
0
CassAdmin
https://cassandraartpaintings.com/wordpress/wp-content/uploads/2014/06/Cassandra_Logo-04.png
CassAdmin
2015-03-28 15:24:58
2015-03-28 16:45:28
The School of the Art Institute of Chicago Day of Prayer